VUELTA A ESPAÑA EXPERIENCE 2018
We present you a spectacular trip following the key stages of the next Vuelta España 2018.
You only need to worry about enjoy watching "La Vuelta" and the pro riders, we will take care of the rest.
The trip includes 3 nights half board in 3* hotels, and 2 "small" fully supported guided rides before watching the pro riders.
Each stage will consist in a first section that we will ride and then we will ride up to the climb where we will watch La Vuelta. At the end of the stage, we will ride back to the meeting point.
The last day we propose you a final stage for the northwest of Andorra.
DATES: From 13th to 16th September
STAGES
Climbs: Collada de la Gallina(ESP), Col de la Peguera(1). Follow-up of the stage in Coll de Peguera
Climbs: Coll d'Ordino(1), Collada de Beixalis(1) Follow-up of the stage in Collada de Beixalis
Free stage with optional climbs: Port de Cabús(ESP), Arinsal(2), Arcalís(1)
WHAT IS INCLUDED IN THIS PACKAGE?
Transport from/to Barcelona
Departure from our shop: Thursday September 13 at 6pm
Arrival to our shop: Sunday September 16 at 6pm
3 nights half board in hotel Coma Ordino
Follow-up 2 key stages in next Vuelta España: Stage 19 (Col de Peguera), Stage 20 (Beixalis)
Support vans and guides
Feeding stations along the route
Tracks of the route
Optional Services: Bike Rental, single room
OUR HEADQUARTERS: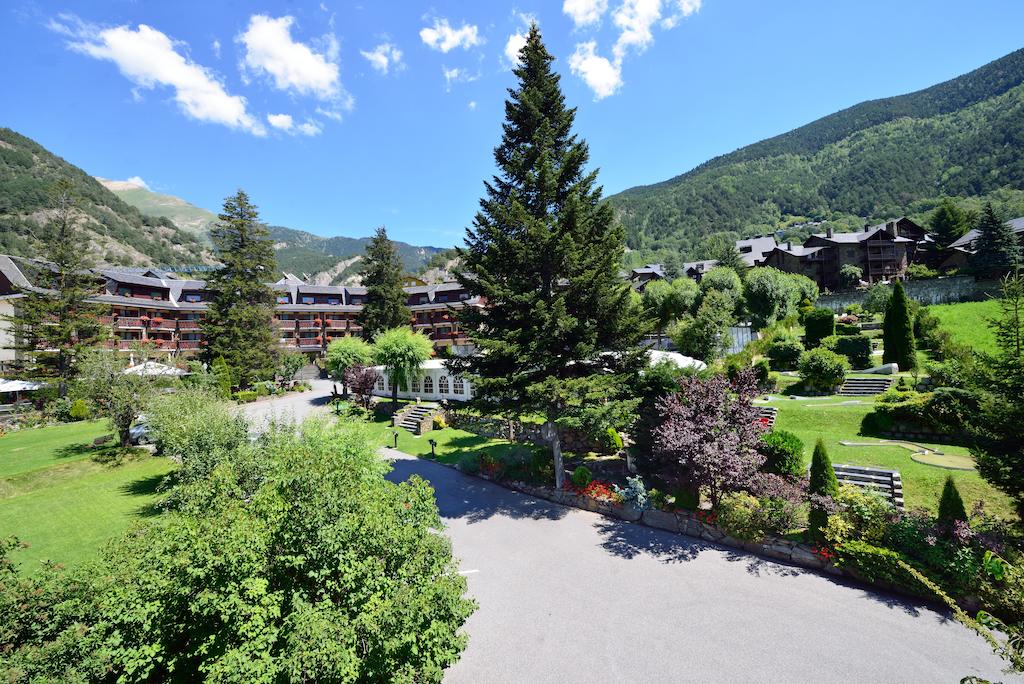 Hotel in the quietest area of Andorra, has all the services to enjoy the stay: pool, bar, playground, mini-golf course, tennis courts and large green areas.